The craze of Government jobs among today's generation is increasing day by day. But to crack any government exam, you should have a thorough knowledge of some basic subjects which include Quants, Reasoning, and English mainly. There may be some additional subjects as well but these three are the main pillars of every competitive exam.
Here we are discussing the not so easy subject for everyone i.e. English. English is not everyone's cup of tea. You should have a strong basic knowledge to master this section in any exam and when we talk about the basics, we must start with the grammar. In this post, we are giving you some really good books to master this not so easy language.
Here are some of the best English grammar book in India for 2021.
High School English Grammar and Composition Book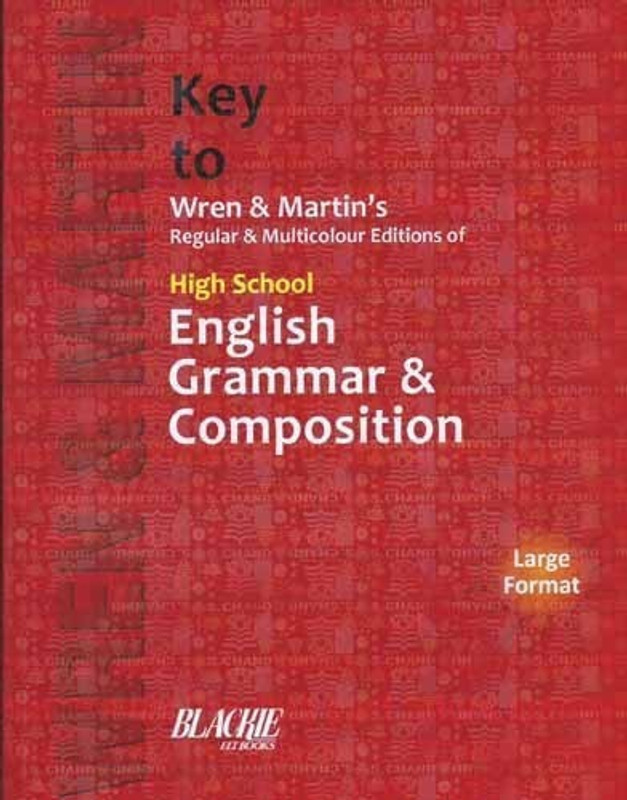 Key to Wren & Martin Regular & Multicolour Editions Of High School English Grammar & Composition(English, Paperback, unknown)
₹

259
₹ 300
in stock
Flipkart
as of October 9, 2021 2:46 am
This is one of the most popular books used among the aspirants of competitive exams. It starts with the basic concepts which make it easier for students to understand it well. This book is especially recommended for the aspirants preparing for UPSC, RRB, Bank PO, and other competitive exams.
This book not only contains the grammar section but also comprehension, composition, correct usage of words, sentence building and many other important parts of English. The multicolor edition is also available in a larger format and with a better experience of learning.
Best Features
Great book for the beginners
Covered Grammar, writing ability with exercises given to solve.
Multicolor edition is available to increase the user experience.
Separate writing space is provided for making notes or points.
Quality of paper is really good.
The only flaw this book has is that solutions to the exercises are not provided in the book or on an online portal.
Word Power Made Easy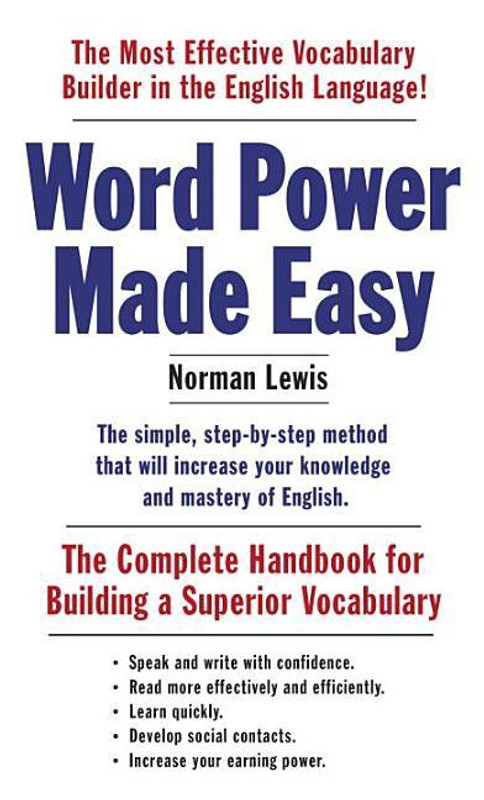 Word Power Made Easy: The Complete Handbook for Building a Superior Vocabulary(English, Paperback, Norman Lewis)
₹

181
₹ 195
in stock
Flipkart
as of October 9, 2021 2:46 am
If you have a very poor to basic vocabulary then go for this book to improve it. This book lays the foundation stone of basic vocab starting from the root words to the advanced level of words. This book is highly beneficial for aspirants who are preparing for CAT, MAT, GATE, XAT, and Banking.
This book is categorized into three sections. From improving vocab and knowing the correct usage of words, it helps in providing a better command on your spelling and pronunciation. It explains in detail about the usage of words with most confusing words. To review your preparation, you can go through the exercise given at the end of the book.
Best Features
Very useful in improving vocabulary
Review exercises are given at the end of the book
To break the monotony, trivia is given in between
Uses etymology to help build knowledge of related words.
Advanced English Grammar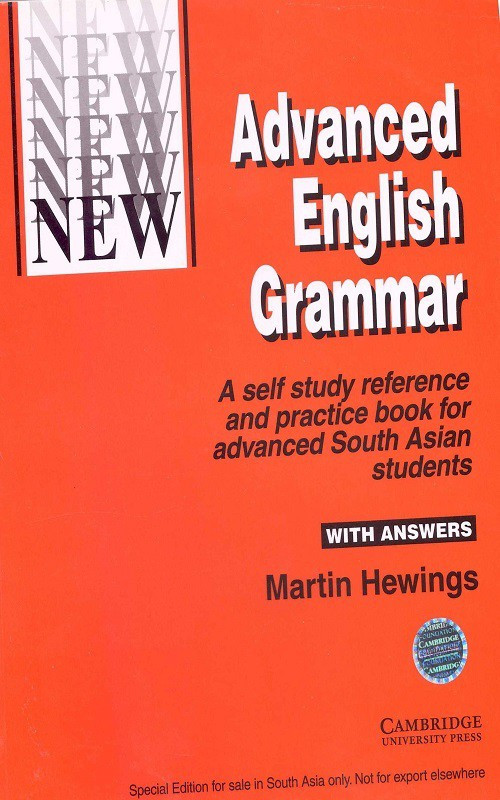 Advanced English Grammer(Paperback, MARTIN HEWINGS)
₹

151
₹ 160
in stock
Flipkart
as of October 9, 2021 2:46 am
Authored by Martin Hewings and published by Cambridge University, this book is widely used for competitive exams. But this book is best suited for the advanced level of learners. This book is prescribed for the students preparing for SSC, Banking, CAT, GATE, and RRB.
This book is a combination of the Grammar section and practice exercises. It explains the concepts in detail with so many useful examples with it that provides a better understanding of the concepts. This book is designed in such a way that you can pick any of the units to get started. At the end of the book practice exercises are given with detailed solutions.
Best Features
Recommend for advanced level of students
Examples are given for a better understanding
Practice exercise is given after the completion of the unit and at the end of the book
Solutions are provided for practice exercises.
Applied English Grammar and Composition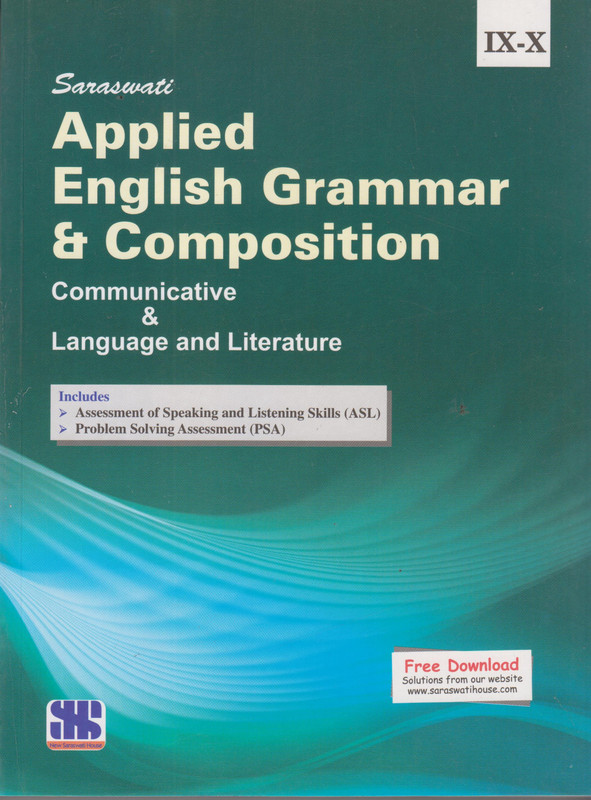 Saraswati Applied English Grammar and Composition - Communicative & Language & Literature (Class 9 -10)(English, Paperback, Madan Mohan Sharma)
₹

415
₹ 450
in stock
Flipkart
as of October 9, 2021 2:46 am
Authored by Madan Mohan Sharma, this is one of the most effective books that help aspirants preparing for competitive exams. This book is a perfect choice to shape your career in the right direction.
This book contains 556 pages that are divided into 49 chapters. It includes spelling rules, word power, spotting the errors, antonyms, synonyms, homonyms, heteronyms, idioms, and phrases, writing a section, etc.
Features
Divided into 49 chapters, this book covers all the aspects of English Grammar.
An easy and detailed explanation
Provide tips and tricks to solve various types of questions
Books are revised and updated almost every year to match the examination levels. But
All the English Grammar books given above will be really helpful if you are preparing for any of the competitive exams. Just Choose the right one to achieve what you dreamt of.